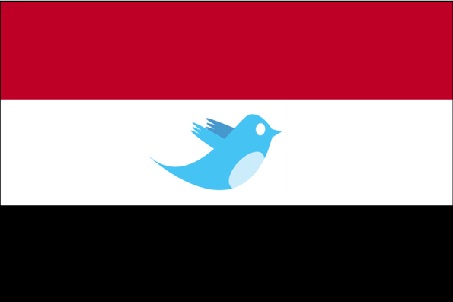 By Mary Beth Sheridan, Washington Post
The decision by Egyptian officials to virtually shut down Internet access to the country Friday marked an audacious escalation in the battle between authoritarian governments and tech-savvy protesters. It was also a direct challenge to the Obama administration's attempts to promote Internet freedom.
Internet access was cut off in Egypt shortly after midnight Friday, apparently after authorities ordered the country's five service providers to block it, according to experts. Cellphone service was also severely disrupted.
"The Egyptian government's actions … have essentially wiped their country from the global map," James Cowie of Renesys, a New Hampshire-based company that monitors Internet data, said on the company's Web site.
The move came roughly a day after Secretary of State Hillary Rodham Clinton had publicly urged Egypt not to close off access to the technology and social media that were being used to organize demonstrations. On Friday, the administration denounced Egypt's action – first by using Twitter.
To read more, visit: U.S. warns against blocking social media, elevates Internet freedom policies