A full-service digital agency
Web Design & Development
We don't just give you a good-looking website. We work with you to understand your goals and provide unparalleled expertise and strategy to get you there. Your website is often the first impression that customers will have of your organization, so it's important to answer their questions and direct them toward conversion, not just to impress them with creativity. Our team of designers and developers will create a website that is unique to your brand and your strategy, and will work with you to make sure your online goals are identified and achieved.
Our custom solutions give us the flexibility to work with any budget. We provide hands-on training with your website so you have complete control and an in-depth understanding of every aspect of your website's content – you will know how to edit and make changes whenever you want, rather than waiting on someone else to do it for you. With built-in search engine optimization (SEO), integration with your social media marketing networks, and any other customization unique to your organization, you will never have to worry about getting the most out of your website or its visitors.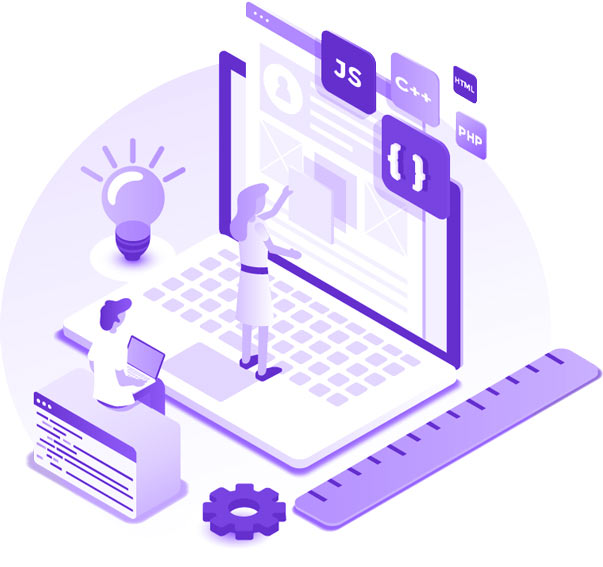 As a full-service digital agency we will design and build your website with every element that will best enable your organization to grow your brand online.
Our team of experts will guide you on creating a visually stunning and practical website.
Our team plans, designs, and develops stunning mobile-optimized websites that will increase conversion rates and overall traffic on all devices.
We use scalable and robust state-of-the-art CMS solutions that give you an intuitive and flexible administration interface so you have complete control of your content.