Our team has the knowledge, skills and proven track record
Candidate Fundraising
Our team has the knowledge, skills and proven track record for managing successful fundraising initiatives for state and federal political campaigns as well as large non-profit organizations. Our strategies often includes aggressive email marketing to large databases and lists filled with powerful Republican, conservative, TEA Party and liberty-minded donors, as well as the ability to target a variety of other interests and lifestyles (i.e. soccer moms, NASCAR dads, etc).
Our use of online strategies for candidate fundraising means almost instantaneous results and quick returns on your investment. We have raised tens of thousands of dollars on small projects and hundreds of thousands to millions of dollars for long term candidate campaigns.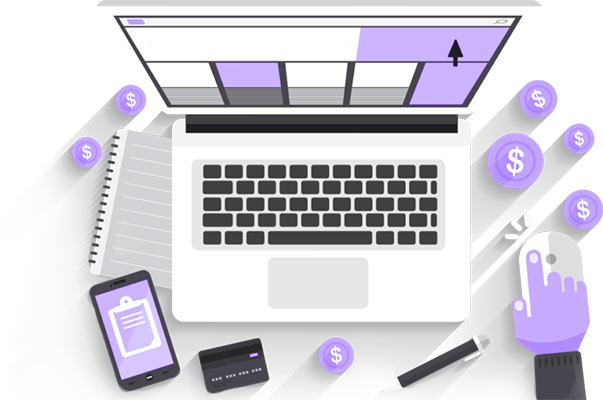 All campaigns are in compliance
It takes the right technology and specialists
We have invested in the right technology and specialists to:
Develop impactful, meaningful and relevant creative messages that get high click-thru and donations rates;
Ensure high deliverability, meaning your message arrives on-time and in the Inbox;
Minimize bounce rates and blacklisting;
Facilitate complex techniques including split testing, A/B testing, video emails, link tracking and tiered, progressive message delivery;
Comply with CAN-SPAM regulations;
We can help you succeed in any legislative cycle and ensure you WIN in any election cycle or climate. Call us for one job or one campaign cycle.
If you are looking for highly targeted and responsive lists of voter, donors and activists, just ask us. We have significant relationships with specialized list builders and targeted list owners nationwide. All campaigns use opt-in and CAN-SPAM compliance.