Are you prepared for the social media revolution?
Social Media
Every month, dozens of new social networking sites
Do you know how to engage your target demographic?
Which sites are right for your brand?
Will you be a victim of "cyber squatting" or "social media identity theft"?
How will you manage your online reputation?
Do you have analytics to measure your success?
What is your plan for growing your social networking infrastructure?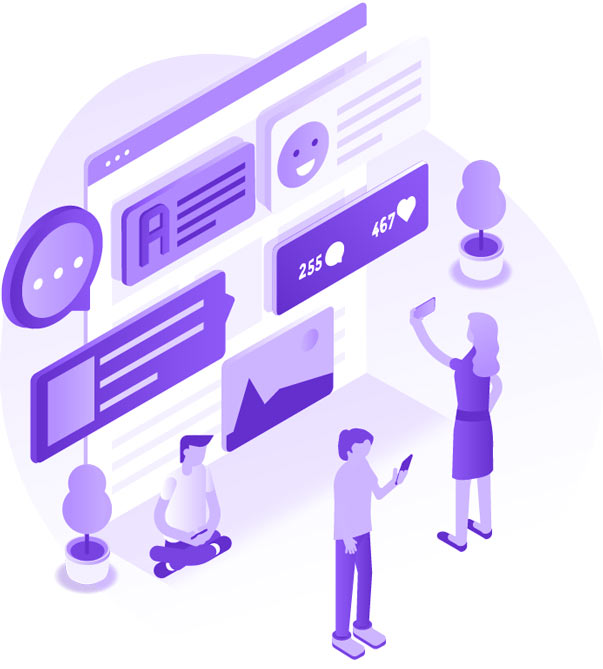 Let ASG save you time
We Build, Design & Manage
Alliance Strategies Group can save you the time of hunting out niche sites for your social networking campaigns. We can build, design and manage your long-term social networking strategy. We work with SMBs, cottage industries, non-profit organizations, political campaigns, and Fortune 1000 companies who will need an active presence on 5 to 350 different social platforms.
We focus on our mission with an emphasis on:
Content and Blog Post Authoring
Corporate Blog and WordPress Designs
Widget Development
Track Retweets
Provide campaign metrics
Brand Monitoring
And Much, Much More!
Brand New Twitter Tech
IP/GEO-Sort Technology
Automated reach to EVERY Twitter user
Biographical Scan
Tweet keyword & brand name scan
Geographic location scan
Target followers by behaviors and lifestyle psychographics
Following to Follower ratio scan