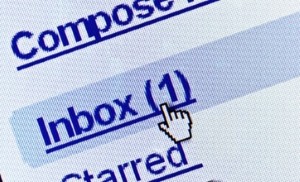 With social media marketing and other new strategies coming to the fore, some people have been led to believe that email marketing is a thing of the past.
However, a new report shows that this couldn't be further from the truth, with email identified as the one marketing tool that all industries embrace.
The 2013 Email Marketing Benchmarks Study from Silverpop shows that education, computer hardware, telecom and electronics and retail sectors were the most likely to make a success of email marketing.
Loren McDonald, vice-president of industry relations for Silverpop, believes there are various reasons why this remains an important tool for businesses.
Read more at: http://castleford.com.au/blog/2013/what-do-all-industries-have-in-common-email-marketing