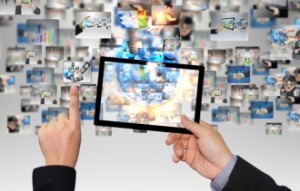 When it comes to social media, your head is likely buried in projects involving established social networks such as Facebook and Twitter. Sometimes you need to take a breath and see what else is out there — to forecast the popular social networks of tomorrow.
We're not talking Instagram or Tumblr; you know about those sites. We're also not suggesting Facebook is going to evaporate. It's not going anywhere for now.
But, for one reason or another, the following three sites are, at the very least, worth knowing.
1. Medium
Quite simply, Medium is a blogging site, though its founders describe it as an extension of Twitter. "A place where you can find and share knowledge, ideas, and stories — specifically, ones that need more than 140 characters and are not just for your friends," the site promises.
To read more of Michael Sebastain's article from Entrepreneur, visit:  http://www.entrepreneur.com/article/226311