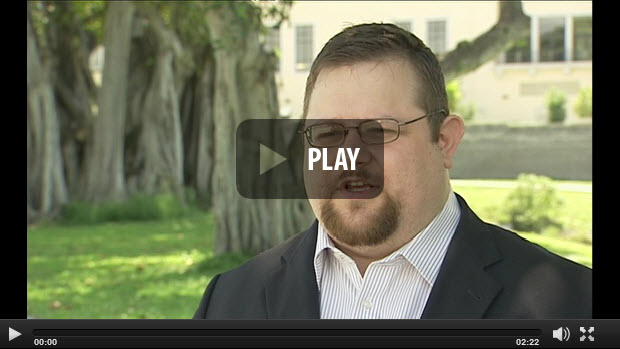 PALM BEACH GARDENS, Fla. —The chairman of the South Florida Tea Party group said Thursday his organization was scrutinized by the Internal Revenue Service.
Everett Wilkinson is the chairman of the group, which is based in Palm Beach Gardens. He said they have since changed the name to National Liberty Federation.
Wilkinson said when he applied for tax-exempt status as a nonprofit group last year, the IRS demanded that he fill out a lengthy questionnaire which asked numerous questions not relevant to the organization.
"The IRS had put out some type of memo internally to have this increased check and have these increased questions for any group that was called 'tea party,' 'we the people' or 'patriot,'" said Wilkinson.
The scandal has captured the attention of lawmakers in Washington.
Wilkinson said his group's members are asking for an independent investigation.
Read more: http://www.wpbf.com/news/money/south-florida-tea-party-scrutinized-by-irs/-/8788684/20177808/-/xgxlge/-/index.html#ixzz2Twf5YgST