Social Page Management
Strategy, content development, engagement, execution, and analysis for social media page management.
Regularly weekly posts on each platform.
Art and Copy We develop graphics and copy for all of your social posts.
Scheduling and Posting We manage all of the scheduling and posting for you.
Content marketing is key. We develop content that will appeal to your target audience which will improve engagement and conversions.
Call People to Action with creative campaigns aligned with your target audience and goals we develop and offer strategy ideas for increasing engagement, lead generation, and/or sales.
Social Page Analysis We either set up your social pages or examine and review your current set up on your profiles/pages including the description and report to you on recommended changes to make your pages more productive, engaging and better aligned with your brand and objectives.
Reporting will equip you to see how efforts are translating to your desired results and provide a block of time to strategize how to build on successes. New campaigns will also be brainstormed in this monthly strategy meeting.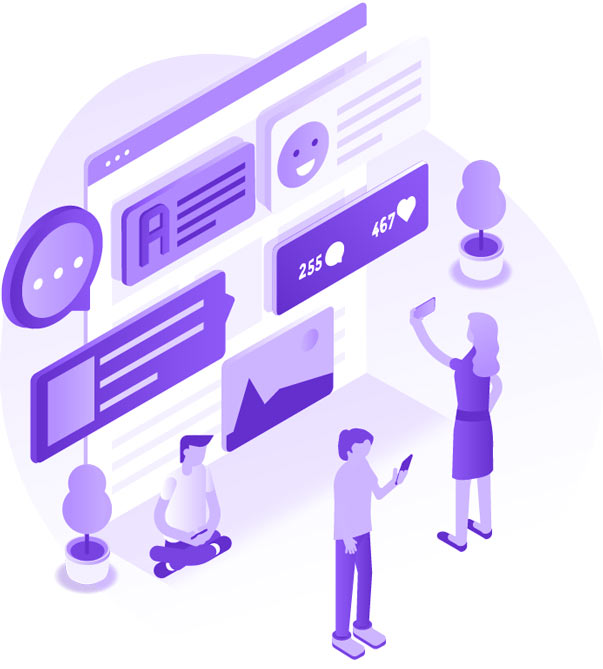 Service Details
Facebook & Instagram.
Additional social outlets available especially for our political and consumer clients.
Turnkey content development for your pages.
1 post per day, 5 days per week.
Pages creation, if needed, at an additional cost.
Some of this information has been provided by our media partners and not all examples are specific to ASG clients but are provided as a means to demonstrate the efficacy and power of this great opportunity.