Gab – The Christian & Conservative Facebook Alternative
Gab.com PPC Campaign
We know that you need a partner who understands how to reach and engage the Faith-based and freedom-loving audiences on various digital platforms. When you hire ASG, you're hiring experience and a long list of media partners who can help expand your mission's reach.
Engagement and Conversions
Content Marketing
Lead Capturing
Placement and Testing to Optimize Social Ad Results
Social Partnerships/Influencer Marketing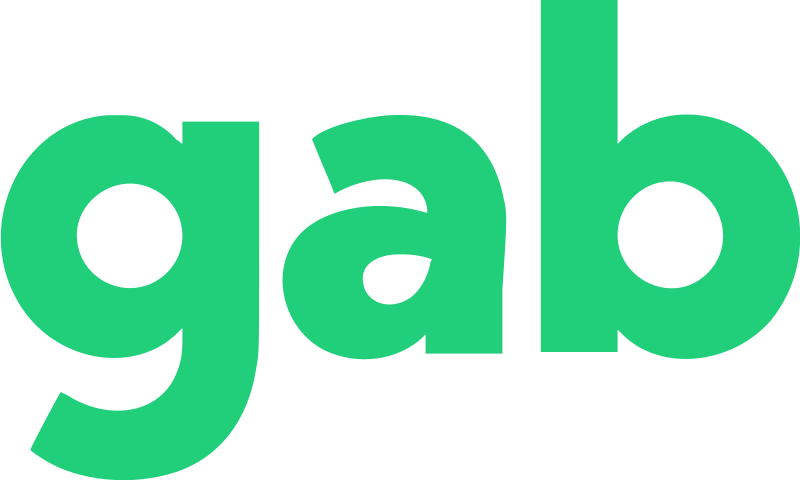 DIGITAL COMMUNICATIONS
SOCIAL & DIGITAL MARKETING
DIGITAL COMMUNICATIONS: requires effort in several key areas:
Social Page Management – Our media partners has been actively marketing in the social media space early before must agencies understand its power. We have proven strategies and time-tested models that can be improvised to meet your needs in the ever-changing world of social media.
Social Advertising – Social Advertising gives you control over your audience and objective. We develop campaigns that have measurable results.
Newsletter & Blog Management – ongoing communications with your following is important. Our strategies help you maintain relationships and move people to take action.
MARKETING PLAN OPTIONS
The plan options below will establish your business on Social Media through Content Creation, grow your following through Social Ads, gather leads through Social Ads and Digital Premium Offers, generate awareness through Google Ads, and create residual Income through Email Automation. Credit card required for all services.
SOCIAL AD CAMPAIGN
ASG will create ads to promote your brand in various social media platforms, help you to collect emails for remarketing and capture new supporters for your organization. We do extensive to obtain the lowest cost per result possible. We will run the following types of ads to help you determine results and where to reinvest. Includes 1 monthly results report via email.
Audience Creation & Targeting – We use tracking pixels and the best 3rd party apps to define, refine and pursue your key target audiences so that your advertising dollars are focused only on the people who are would have interest in your offerings. We are able to use the latest tactics to create audience pools including…
Engagement audiences based a wide variety of demographic, interest and affinity targeting attributes.
Lookalike audiences to find and reach more people who are extremely similar to your current followers, virtually the same interests as those who are already following you.
Retargeting to reach and impact your email subscribers and website visitors to see your messaging and take action in Facebook and Instagram.
Direct Sales Ads – promoting specific products for a direct buy.
Lead Generation Ads – collecting emails for remarketing purposes.
Engagement and Page-Following Ads – increasing your following and engagement to help you prove product interest to buyers and to gain social endorsement through engagement.
Sales and Fudnraising—benefit from our media partners and experience to increase your sales or fundraising opportunities.
Service Details
Platform: https://gab.com
Package: 500,000 ad views $3,500 (runs in 3-4 weeks)
Growing targeting options with user privacy (and no internet police)
Analytic tools and reporting
Includes 1080×1080 ad size in News Feed Display, Copy includes a Title (40-50 chars) and description (70-90 chars.) plus your landing page link
You would supply the ad creative or we can build it for you (creative services are additional)
Some of this information has been provided by our media partners and not all examples are specific to ASG clients but are provided as a means to demonstrate the efficacy and power of this great opportunity.