YOUR RESULTS ARE MEASURED & WE DELIVER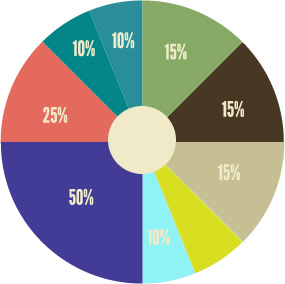 Our diverse team handles a broad range of client interests, spanning from authors and motivational speakers to issue advocacy groups, political campaigns, and multi-national corporations, entertainment figures and other high-profile individuals. Over the years we have also advised numerous non-profit organizations, health care organizations, research institutions and philanthropic groups alongside of start-ups, cottage industries and enterprise-level corporations.
With a combination of energy and expertise, we surpass your expectations and make your dreams come true.