Is Adam Hasner monitoring your Facebook posts?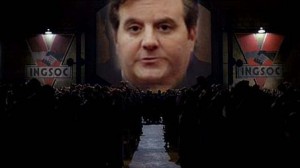 By Jack Furnari, BizPac Review
If you haven't spoken to U.S. Senate candidate Adam Hasner in a while, all you have to do is post a link to a story he doesn't like on Facebook, and he'll give you a call. According to Boca Raton political consultant Bryan Rudnick, that's exactly what happened when he posted a link to Adam Hasner: The moderate-conservative chameleon on his Facebook page.